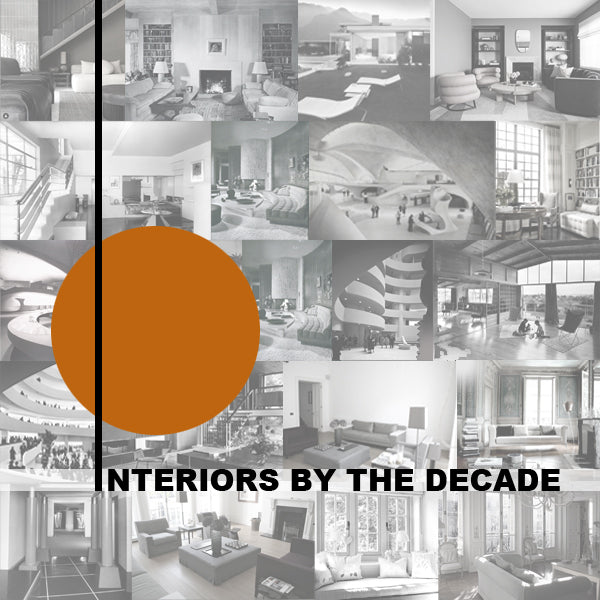 History Repeats Itself image source - maison-hand.com The quote " History Repeats Itself" couldn't be more fitting when it comes to Interior Design styles and trends.  It's an interesting time for the decorative arts as we experience a shift towards more chunky, rounded pieces.  The influence of art deco and bauhaus design is evident. Art Deco Art Deco was introduced at the Exposition Internationale des Arts Decoratifs et Industriels Modernes in Paris in 1925.  Some of the characteristics of Art Deco originated in France in the mid to late 1910's via the Ballets Russes, an experimental ballet troupe in Paris headed up by the Russian artistic director, Sergei...
---
Vacation vibes to bring home from Sicily; olive trees, wicker and limestone Right about now, I would venture to guess the majority of us could use a vacation 🌿☀️🍷 Unfortunately due to the current pandemic, air travel isn't super appealing.  During this time out, our homes have become our sanctuaries more than ever before.   The upside being domestic activities such as baking, landscaping, remodeling and pet adoption are on the rise! Time to transform your home into a haven.   Some things to consider before embarking on your transformation; do you like to cook, are you a gardener, do you love to read,...
---
Paul Revere Williams was an African American Architect whose elegant classic designs feel as modern and glamorous today as they did decades ago.  Born in Downtown Los Angeles in 1894, Paul Williams designed some of the most iconic buildings in Los Angeles including one of my personal favorites, The Beverly Hills Hotel (originally designed by Architect Elmer Grey) redesigned by Paul Williams in the 40's with the iconic pink and green color scheme, glamorous script signage, the addition of bungalows and The Polo Lounge.  I was lucky enough to catch a retrospective on Paul Williams work at USC several years ago.   Like most big achievers, Paul...