High/Low Wicker/Rattan Picks
For all of your interior design needs including e-design and sourcing services click here or contact us at info@cityofzdesign.  
Happy Shopping!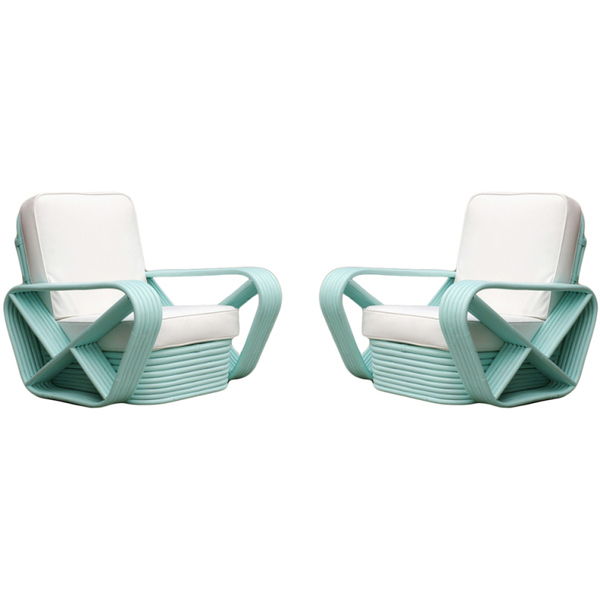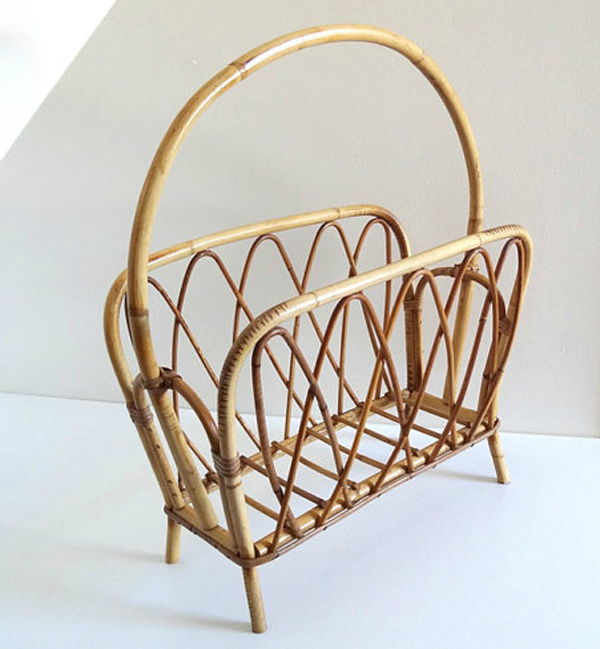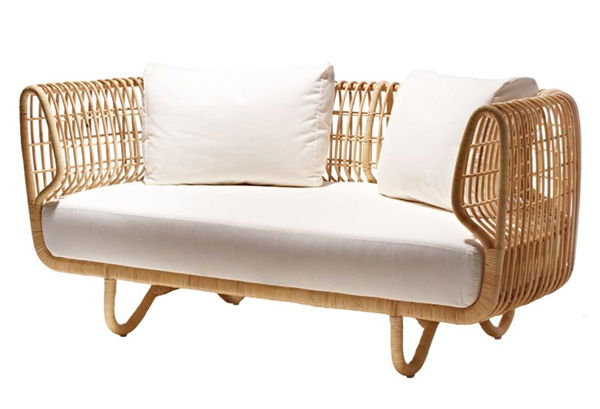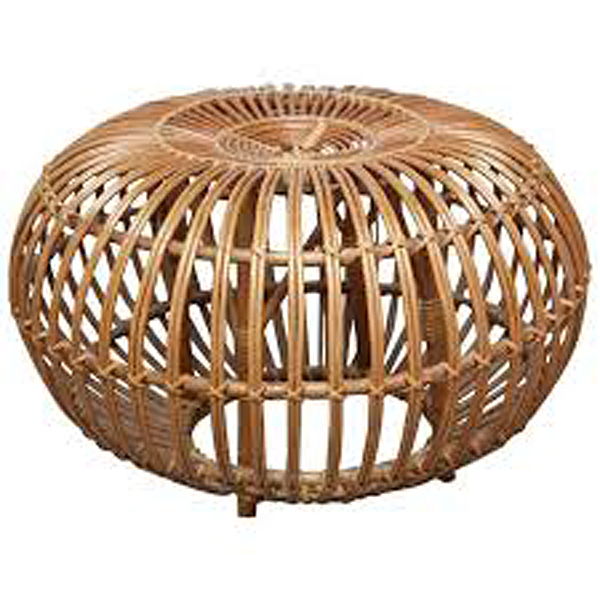 HIGH LOOK - Pair of Vintage Painted Stacked Rattan Lounge Chairs painted teal with white cushions from Harvey's Tropical Sun Rattan Shop in Los Angeles - This is a High Pick, price is $7,890.00 for the pair but inside secret, Harvey will make a deal!  Just charm him at first. 
LOW LOOK - Vintage Rattan Magazine Rack from Broc And Pop, a steal at $46.35
HIGH LOOK - Nest Sofa from Cane-Line - Hollow Rattan Frame $2,349.00 available at Y Lighting
HIGH LOOK for a LOW PRICE - Franco Albini's Vintage Rattan Ottoman is in high demand fetching between $800 - $1000.  I found this one on ebay for $200.00 There's only 1, snatch it up while you can!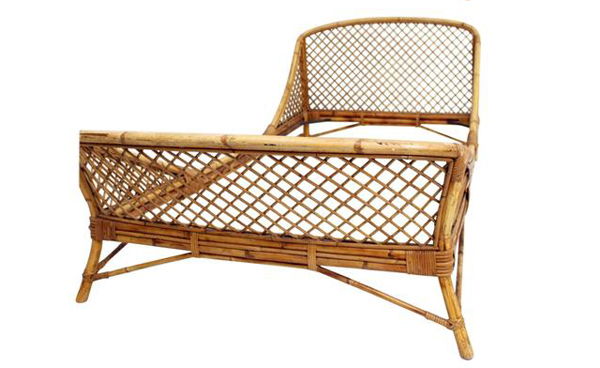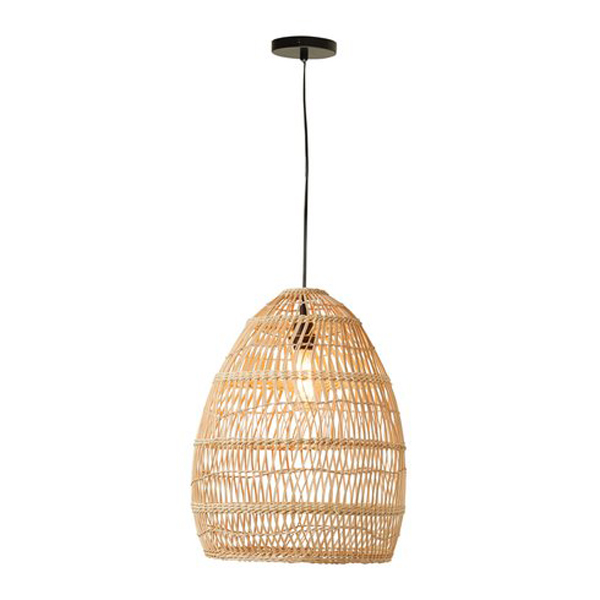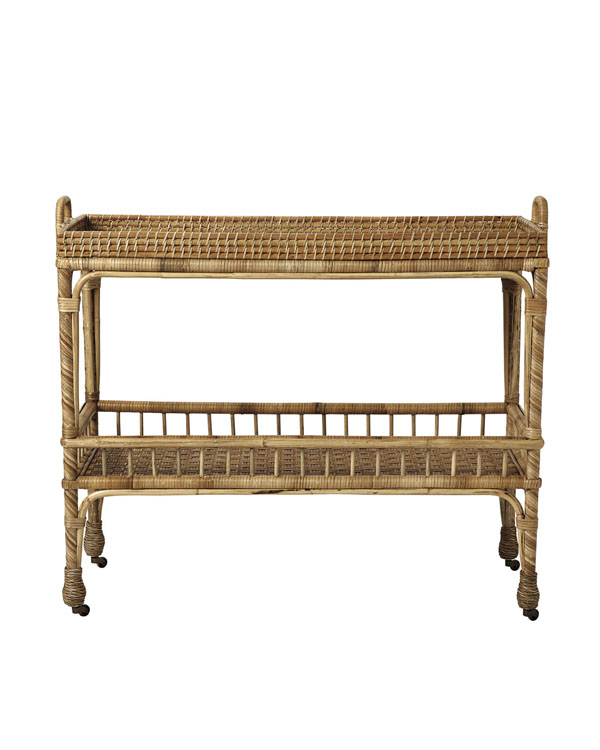 High Look - Beautiful Mid Century Rattan Bed designed by Louis Sognot - Available at Streeett Marburg for $4,200 for a pair, not sure if they will split them up.  There will be shipping added on, not cheap because they're in the UK.  You do get an automatic 20% discount for signing up!
Low Look - Havana Wicker Pendant - Love this pendant from All Modern on sale for $199.99
Low Look - Super cute Retro Bamboo Hoop Chair from a great local shop in LA, Amsterdam Modern for $225.00
Medium Look - South Seas Bar Cart made from Hand Woven Rattan from Serena & Lily for $398.00 plus shipping
 -